CAMELBACK WEALTH STRATEGIES TRANSFORMS TRADITIONAL
FINANCIAL PLANNING AND MANAGEMENT INTO A
PERSONALIZED EXPERIENCE JUST FOR YOU.
FINANCIAL PLANNING
THAT IS GREATER
THAN THE SUM OF THE PARTS.
I recently built this replica of a 1965 Shelby Cobra. It's hundreds of separate parts had to be put together correctly to form a completed car. It also required substantial creativity to adapt the limitations of the original design to fit my vision of the completed project. The end product is an award-winning piece of rolling art!
Your personal financial picture includes many unique and constantly changing parts. Achieving YOUR goals, creating your own "award-winning" plan to address your needs, requires both the use of traditional tools and personalized creativity.
From investment management to financial planning, from college needs analysis to insurance, all the necessary tools will be considered to assist you in your quest for "my perfect life".
You have worked hard and saved harder to get where you are today. You deserve the personalized service and experience of Camelback Wealth Strategies.
FIND OUT MORE ABOUT WHAT CAMELBACK WEALTH STRATEGIES
CAN DO FOR YOU !
ACCESS AND PERSONAL RELATIONSHIP
IS THE DIFFERENCE
The digital world has simplified many areas of our lives. From social media to online shopping, the internet provides access. It does not, however, listen to your goals, fears, needs, or desires. It does not impart wisdom or experience. It does not call you and listen to your fears. It simply provides information, some of it correct, some of it partially accurate but not complete, and some portion of it entirely garbage! Can you tell the difference? Do you have time to determine the good from the bad?
For 50 years, Camelback Wealth Strategies has been caring for clients one relationship at a time. The number of client relationships that we will accept is intentionally limited to provide you a very personalized trust-centered experience.
Three generations of our family members have devoted their lives to the personalized care of our exclusive clientele: YOU! When you call Camelback Wealth Strategies, you will talk to a member of the family. You will never talk to a faceless voice who only knows your name because it pops up on a screen. You will talk to people who know you, care about you, and understand your goals, your unique situations, your fears.
When your financial picture achieves a level that it is "critically important", it is time to bring in an a trusted friend to protect you and your assets. It is time to develop a deep trust relationship. Its time to call Camelback Wealth Strategies!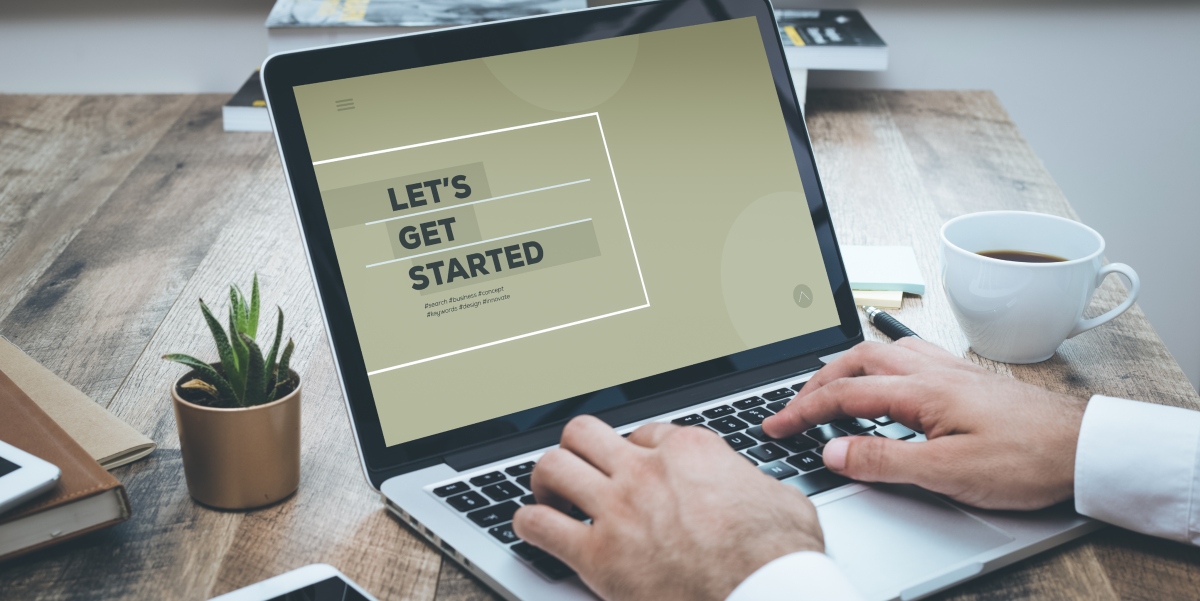 FIND OUT MORE ABOUT WHAT CAMELBACK WEALTH STRATEGIES
CAN DO FOR YOU !